Email
anthony@knowledgeinnovation.eu
This the default user group. All existing registered users are automatically assigned this group. Groups can be modified or deleted by the admin.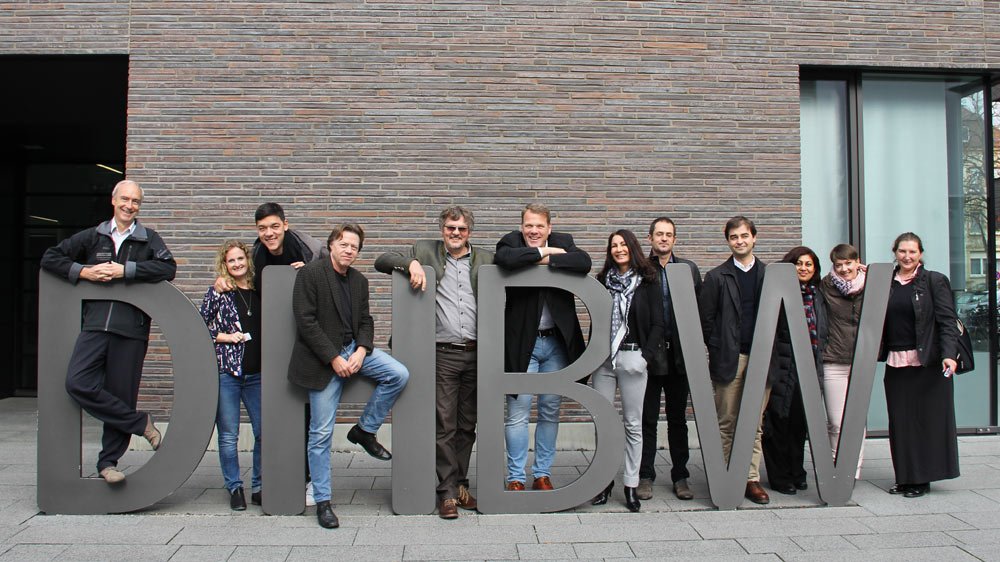 The first Consortium Meeting of the ApprenticeshipQ Project was held in Heilbronn, Germany, On October 23-24, 2017. 17 researchers, representing the 8 partners participated in the meeting, which was hosted by the project coordinator – DHBW. This first F2F moment served for the partners to get to know each other and to discuss and […]
antonycamilleri does not have any friends yet.