Who are we?
FH JOANNEUM is one of Austria`s leading universities of applied sciences and has currently more than 40 highly specialized degree programs in the 6 departments Applied Computer Sciences, Engineering, Health Studies, Building|Engergy&Society, Media&Design, Management), 630 employees and more than 800 affiliated lectures.  FH JOANNEUM considers the production of knowledge and passing it on, as well as research and training, as processes, which are inseparably connected with each other. These are integrated activities, which enrich and strengthen each other. FH JOANNEUM is a university of applied sciences committed to stimulating innovation through R&D in order to meet sustainability goals and societal needs in line with the principle 'from idea to implementation'. Against this background, research and development is a prerequisite for the internationally recognized education provided by FH JOANNEUM, which is based on permanent transfer of knowledge between teaching and R&D.
Why we are participating in the project
The employability of graduates in the engineering sciences is currently a popular topic of discussion. Combining a solid academic education with relevant experience in an industrial enterprise is not only an innovative approach in the tertiary education sector, it also provides a means of ensuring the employability of engineering graduates. Experts at the Institute of Applied Production Sciences work together with numerous European and non-European universities on international development projects to create new or improve existing dual higher education models in the engineering sciences.
Our role in the project
Through many years of direct experience as well as the participation in many research projects the the Institute of Applied Production Sciences of FH JOANNEUM has expertise in the specific pedagogical and organizational implications for the different options of WBL (work based learning) and WIL (work integrated learning) within higher education and possess first results towards a common framework for strategic development and quality assurance at the implementation of co-operative programs in secondary and tertiary education.
Our Team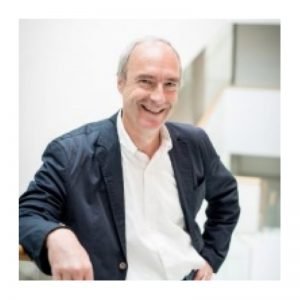 Johannes Haas
Head of Degree Programme
Johannes studied Chemical Engineering at the Graz University of Technology and graduated in 1981. He was initiator and head of the first co-op study program PTO in Austria in 2002. Besides teaching since many years his research focus lies on cooperative and work-integrated education, participating in many international projects. Since 2007 he is Member of the Board of Governors of WACE (World Association of Cooperative Education).
ApprenticeshipQ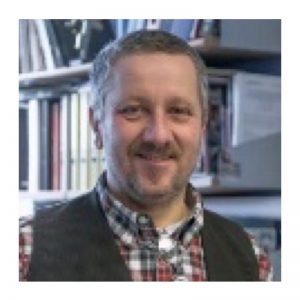 Hagen Hochrinner
Senior Lecturer
Hagen studied mechanical engineering and worked as junior researcher at the Graz University of Technology. After several years of work experience in business, in October 2002 he became lecturer at FH JOANNEUM Graz. Hagen Hochrinner has been participating in numerous international research projects concerning cooperative and work integrated education.
ApprenticeshipQ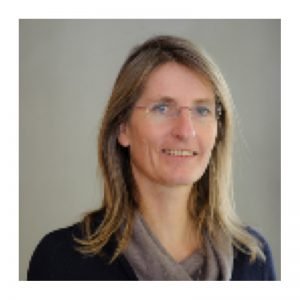 Christine Wöls
Research Assistant
Christine graduated in 1987 at Graz University of Technology. Since 2012 she is responsible for company co-operations of the co-op study programs Production Technology and Organisation as well as Engineering and Production Management at FH JOANNEUM Graz. Additionally, she works at the transfer-center of the Institute of Applied Production
ApprenticeshipQ